Service Overview
Introducing our one-stop service.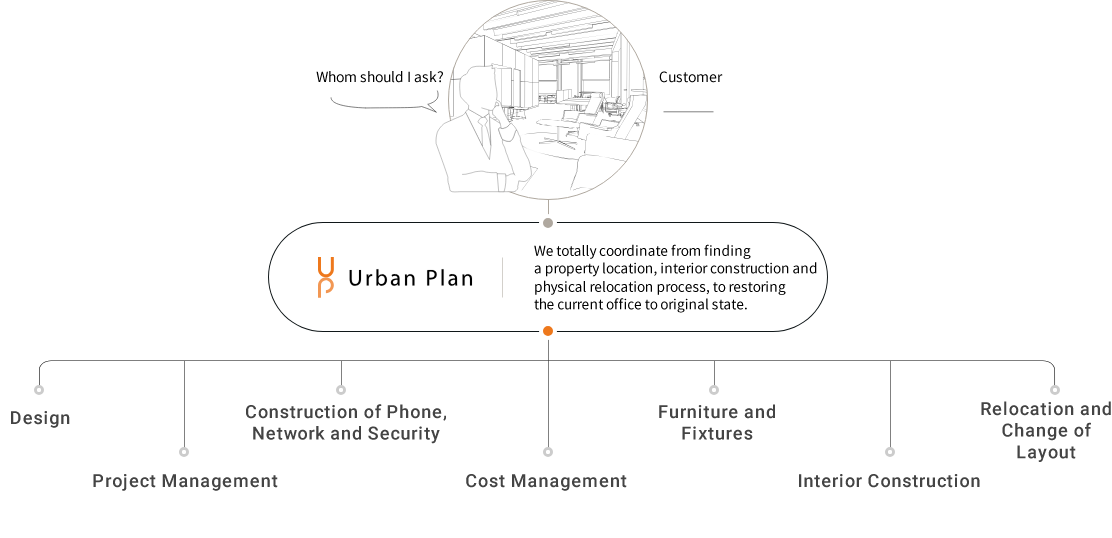 Service Menu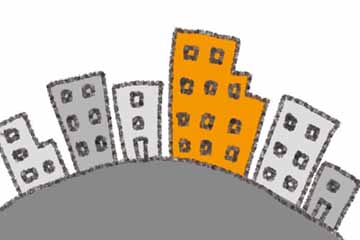 Property locating
We can assist by finding the best office for a customer. Please make use of our own office evaluation.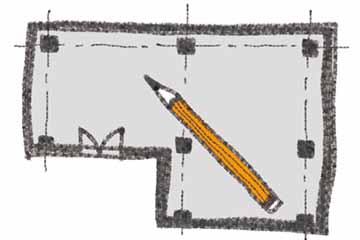 Design
We suggest the best layout plan and interior design based on the consultation.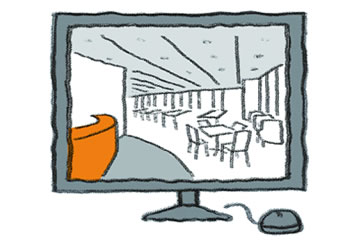 CG production
We create CG images for the customer to check the interior finish and atmosphere.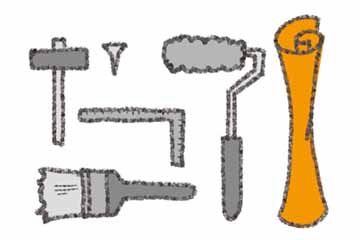 Interior Construction
We arrange the partitions based on the design suggested including fixtures, steel and aluminum partitions, and we set up ceilings and walls. Regarding floors, we can change it to double flooring and we also can change finishing materials. We also provide a sign plan according to the entrance design.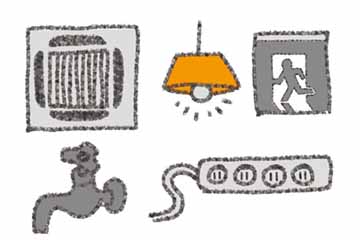 Equipment installation
We create power distribution systems around desks, wiring systems for phone and LAN and build-outs for servers. We can install any necessary health and air conditioning systems to maintain good indoor conditions. We can also take care of all applications and construction of new disaster prevention equipment or relocation of it according to fire protection laws.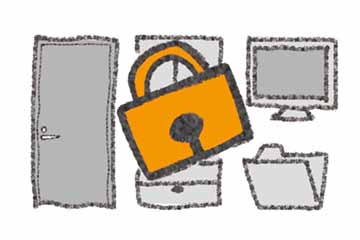 Security construction
We suggest installing security cameras and a control system for entering and leaving the room such as an electric or battery lock.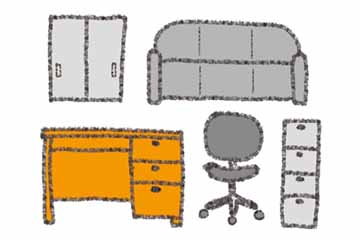 Furniture sales
We deal with furniture from various manufacturers, both local and imported. Made-to-order furniture is also available, so we offer a broad selection.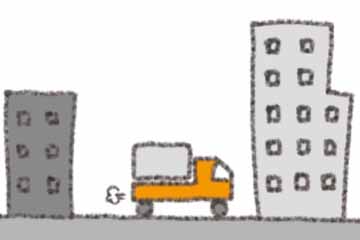 Relocation
We totally support the physical relocation process. We also hold a relocation briefing.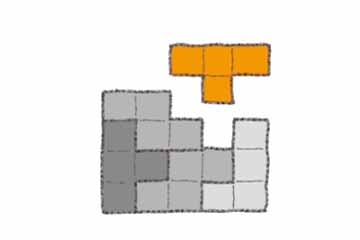 Change of layout
We review the layout (seating, arrangement of furniture and adjustment of wiring of every kind) based on the consultation and the current office study.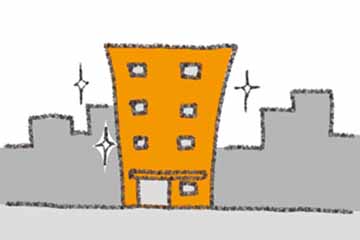 Building renewal
We deal with building renovation and renewal for building owners, so feel free to consult us.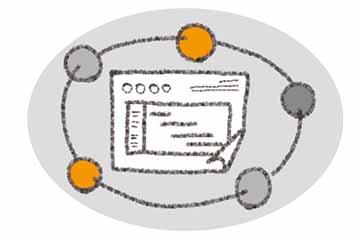 Project management
We deliver a one-stop service covering all project processes (from consultation and construction management to delivery) to reduce the customer's time and effort.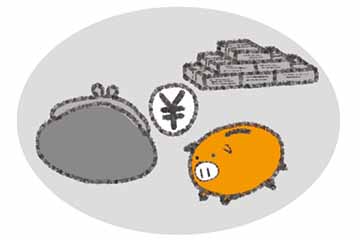 Cost management
We provide cost management for all project processes of the project (including design, construction, delivery and installation.) We of course negotiate on price, and we provide the service at the best cost performance.
Flowchart for Relocation
The series of processes to carry out office relocation.
01
Consultation
We have consultation with the customer to find out the purpose of the relocation and any concerns, and we run on-site study of the current office, such as checking the arrangement and size of furniture. Our own office evaluation is also conducted. We of course can have consultation at the step of locating property.
02
Planning and Layout
We suggest the best office style, layout plan (blueprint) and assumed schedule for the customer based on the consultation.
03
Design
We suggest interior design with the corporate culture and the vision also considered. So, please let us know your image. The customer can check a more realistic image with a 3D perspective drawing and a bird's-eye view produced by our designer.
04
Quotation and Placing Order
We manage the pricing after calculating all costs of construction and design, so we can suggest the best price.
05
Construction and Delivery
We manage the construction to proceed on an assumed schedule and per the blueprint. After we confirm the completion of the construction, we present the customer with the completed product.
06
Follow up service
We provide a follow up service after the relocation, and we also flexibly support according to company growth. Feel free to consult us about anything.