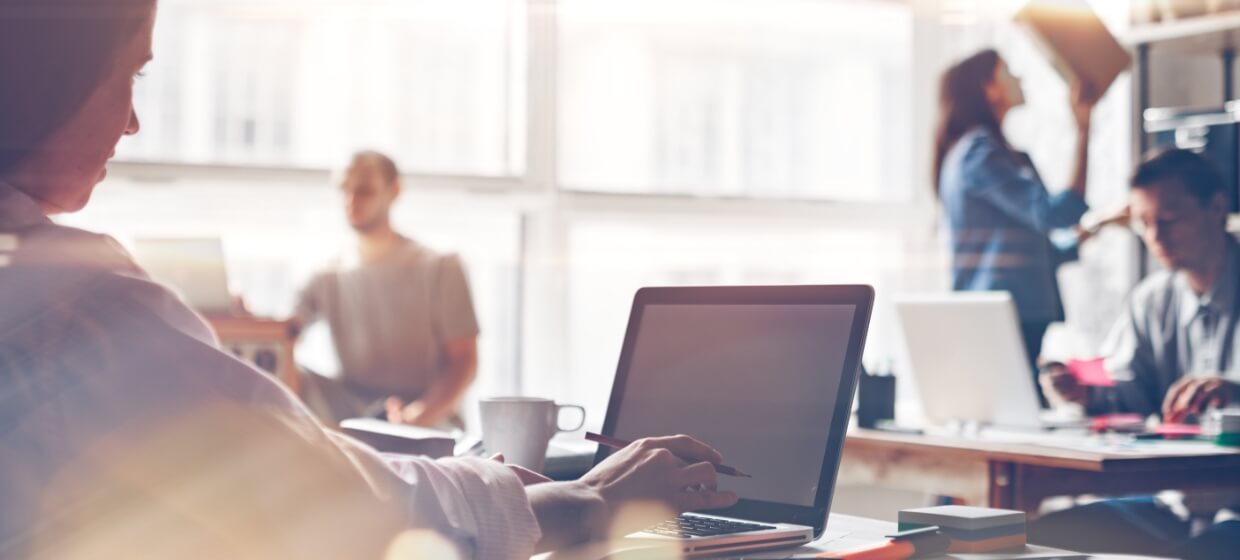 ADVANTAGES
We have been providing a fast and flexible service from our experience and know-how regarding office relocation.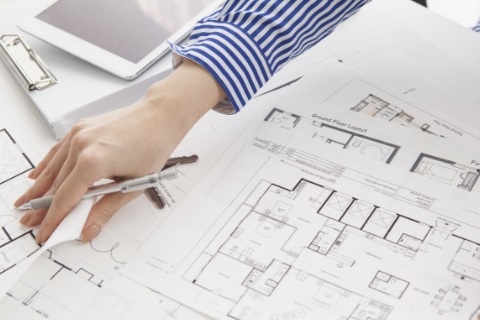 A one-stop service for the entire workflow from finding a property location to relocating the office
When a customer deals with vendors, there are many vendors related to office relocation and the coordination will be a huge task.
Urban Plan can manage the project on behalf of the customer, so the cumbersome coordination with vendors can be performed smoothly by the one-stop management and also, we can offer the best cost performance by our know-how.
We provide a follow up service after the relocation, and we also flexibly support restoration of the current premises to original state.
Office for the workers
We connect the customer's needs and our design to align with their feeling and create office design, and we can actualize the office space envisioned by the customer.

We sometimes gather members from each section of the company to create a project team and we hold a workshop and a relocation briefing.
We suggest making the relocation enjoyable as "an exciting project of their own office."

Please consult with us regarding creating an entrance which will present your brand image as the face of the company and also on constructing a working space designed to improve productivity.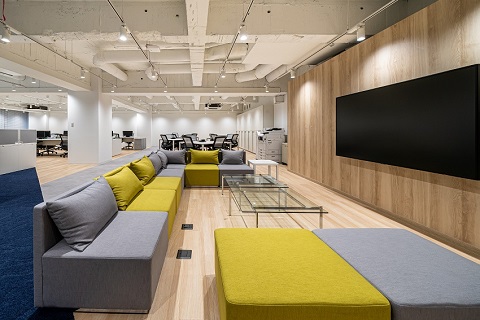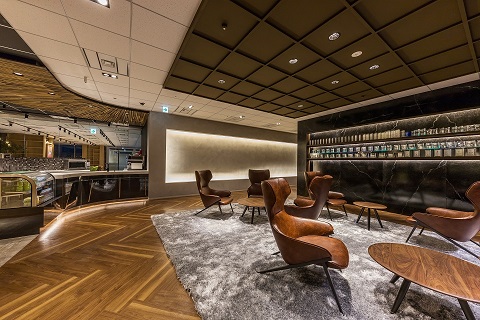 A wide lineup through multiple sources
The traditional office was made by putting one manufacturer's furniture and fixtures in the space like a simple puzzle.

Urban Plan as a multivendor can suggest the best choice in a wide selection, not only from one manufacturer, according to the customer's request.

We consider what kind of layout is best for a particular workplace and we occasionally suggest custom-made furniture.