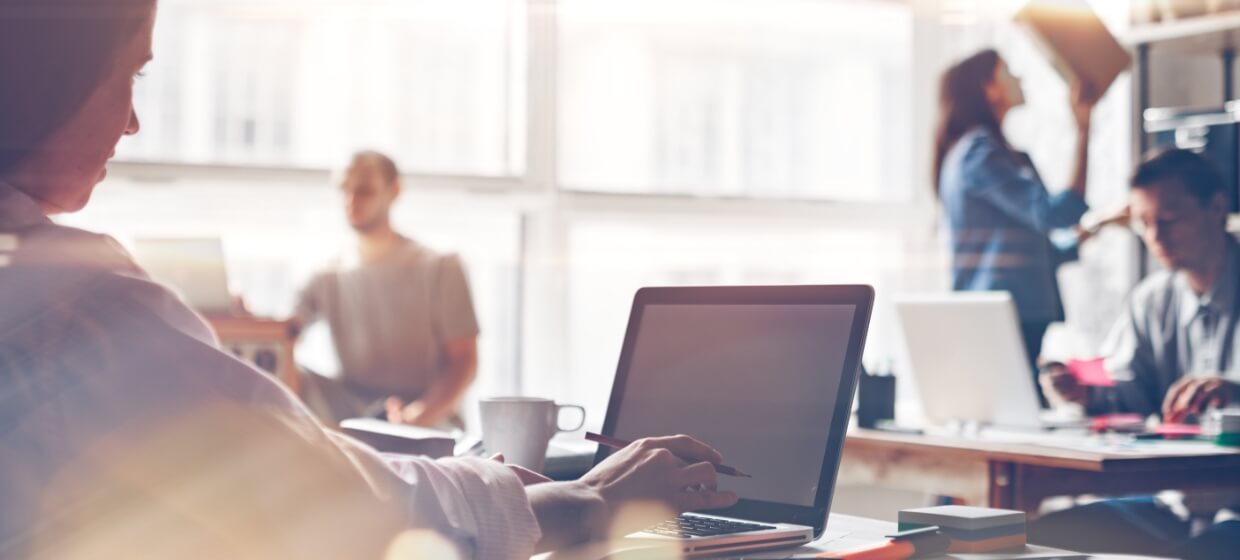 ADVANTAGES
Our advantages are summarized in 3 points, "service capabilities," "ability to make proposals" and "management capabilities."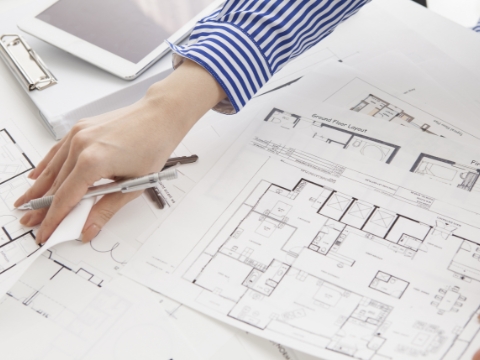 A one stop service
for smooth relocation of an office
We have been providing a fast and flexible service from our 20 years of experience and know-how regarding office relocation. Our specialists who are experts on office design and construction provide proper cost management.
We provide a follow up service after the relocation, and we also flexibly support restoration of the current premises to original state.
Making proposal for the space
envisioned by the customer
We can actualize the office space envisioned by the customer. Please consult with us regarding creating an entrance which will present your brand image as the face of the company and also on constructing a working space designed to improve productivity.
We connect the customer's needs and our design to align with their feeling and create office design.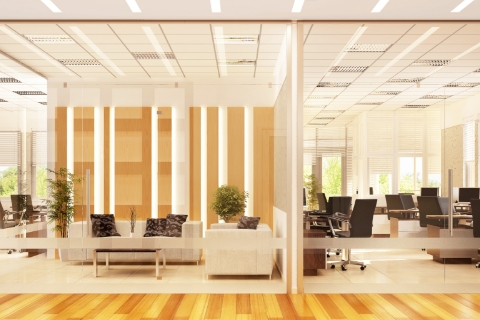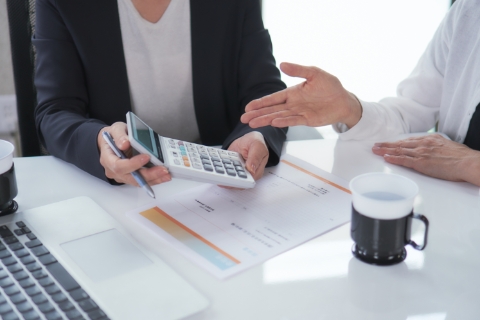 Managing the entire workflow
from finding a property location to relocating the office
Our company manages all processes of relocation to ease a customer's workload.
We utilize a checklist of 153 items to check points frequently overlooked such as correction of business cards and installation of phones. We also make an office manual to show information needed by all personnel such as operation methods of office and disaster handling.